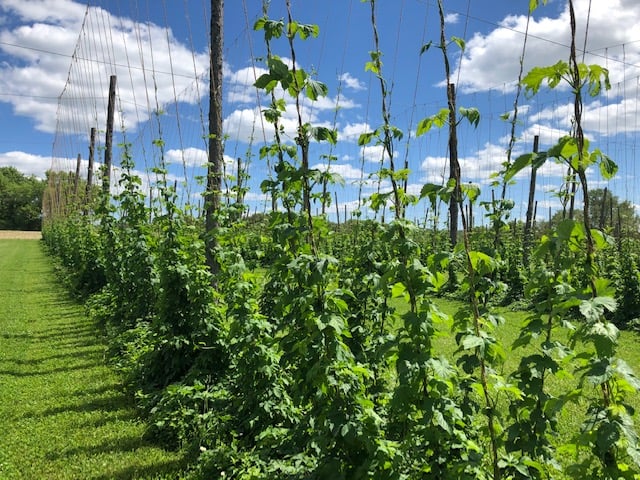 Welcome to Pipers Hill Farms!
Locally grown harvest & hops
---
We are a family farm located in Washington, NJ committed to providing you with the freshest produce and hops. 
Check out our store where you'll find many of your favorite farm-fresh items as well as a few specialty varieties.  We like to mix things up, so you'll always find something a little different to try at Pipers Hill Farms!
---
Our 2021 Harvest & Hops season has come to an end.
Thank you for your business and we look forward to seeing you in the Spring!
If you have any feedback or requests to help us better meet your needs, please let us know via the Contact Us link below.